Dorian's Seafood Reviews
What Our Customers Are Saying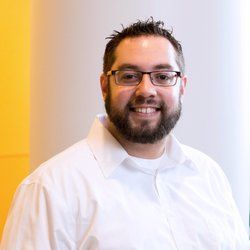 "I wondered into this place on Christmas Eve, in search of some seafood, expecting the place to be either closed or out of everything--but instead I found Narnia.

Not only was I excited to see they were open, but I was also greeted by the owner Dorian, herself. Immediately, this felt like the kind of neighborhood shop that locals either rave about, or struggle to keep to themselves because it's such a gem.

I was floored when I was told the price, almost thinking I'd heard her say it wrong. Needless to say, I've found MY seafood shop, and I already can't wait to go return. "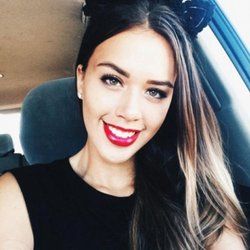 "I came here to pick up some items for my aunt, who lives nearby.  This fish market is very clean and the service is friendly and the man helped me with some questions I had about what my aunt needed me to pick up.  I wish I lived nearby because this is a neighborhood gem!"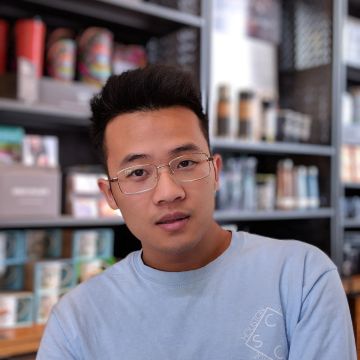 "Awesome neighborhood seafood shop. Everything looks amazingly fresh. You can see how many cartons and boxes they go through in a day just on the sidewalk, so you know turnover is good!

"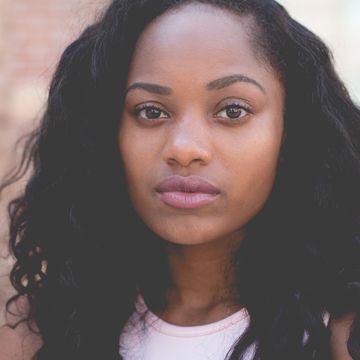 "OMG! I was looking for a place to find fresh fish and stumbled across this gem. The place smelled fresh, there were candles burning and the best part----the seafood. I ordered this Chilean sea bass that was just grilled and BA-BY let me tell you this melted in my mouth. Seasoned like it was from a top Michelin restaurant, definitely my new go-to. They had high grade items and salmon tails that were on sale which I purchased for dinner. The cherry on top was the owner who went out of her way to make my daughter and I comfortable and had such a pleasant welcoming for us. Her friendliness reminded me that even though this is a crazy city you can still come across quality and kindness."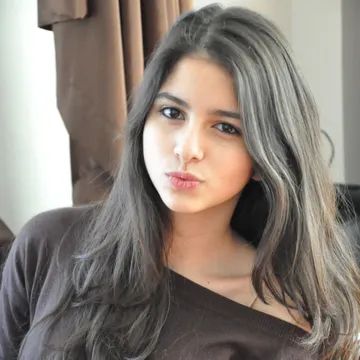 "It's been 5 years since my last review so i had to come back and make sure you know that DORIAN remain on the top - very clean little family seafood shops amazing staff  their packaging is a worth an award. You don't even know you are buying fish it's so well wrapped like a proper present.  Once they meet you. They know you and treat you as if you were there family.  Thank you. And the best this past summer they delivered to the Hamptons that was fabulous.  Thank you wishing you all a wonderful new year and continued success."

Order Fresh Seafood Today!
Dorian's Seafood now offers online ordering for local pick-up or delivery.